Here we restore lives, build community, and influence our world.
You want to grow in your life, to live wisely and well. But it's not easy.
Culture is shifting. We're imperfect. Life changes all the time.
At City View we're all discovering what it means to follow Jesus -- together.
You are welcome here.
The 2017 day camp Vacation Bible School is Monday-Friday, July 31-August 4, from 9 am – noon. The cost is $20 per child, $10 per additional sibling, with half off for military. Register online here. More below.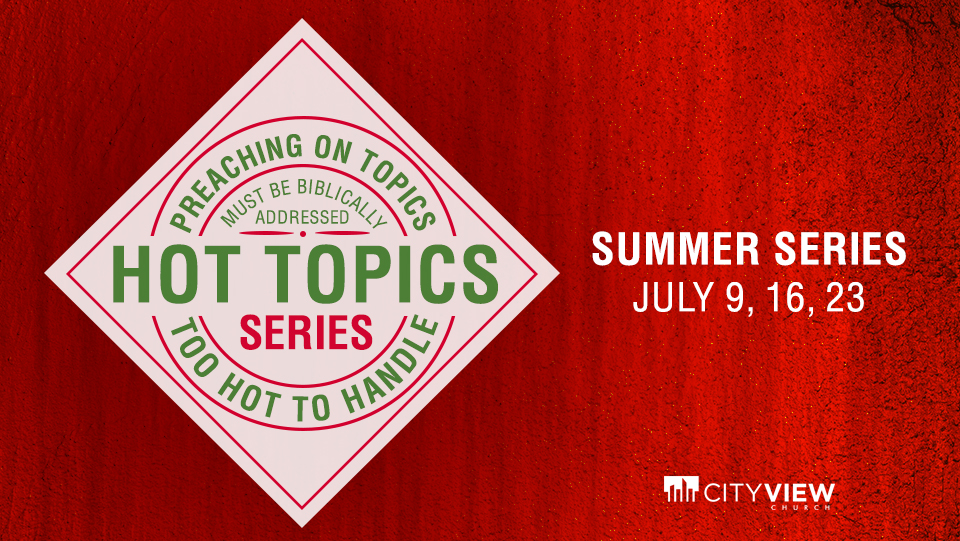 Have you heard about "the elephant in the room"? It's that hot topic nobody wants to talk about. The Holy Spirit grounds us in the truth, offering wise insight and healing in areas that usually cause hurt and division. Sundays at 10:30.
There are no Wednesday night events meeting at the church campus from July 26—August 9. Volunteer appreciation night is Wednesday, August 16, with the full Wednesday night schedule resuming the following week, August 23
In a world divided by racism, the church must torn to God's word for direction. On Sunday P D will look into God's word with us for a biblical response on this such. The true church "God's Answer to Racism."
In a world divided by racism, the church must torn to God's word for direction. On Sunday P D will look into God's word with us for a biblical response on this such. The true church "God's Answer to Racism."
In a world divided by racism, the church must torn to God's word for direction. On Sunday P D will look into God's word with us for a biblical response on this such. The true church "God's Answer to Racism."
In a world divided by racism, the church must torn to God's word for direction. On Sunday P D will look into God's word with us for a biblical response on this such. The true church "God's Answer to Racism."